Little Highlander's Act of Heroism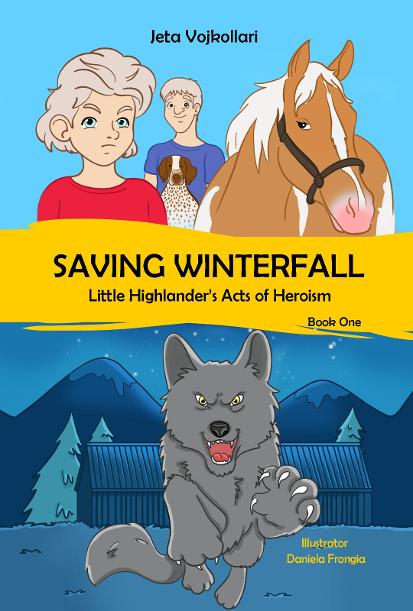 Coming Soon
Little Highlander's Acts of Heroism is a suspense-filled adventure series that tells the tale of a ten-year-old boy who lives in a mountainous land.

It takes him two and a half hours to get to school on foot and three hours to walk home. It is a strenuous task, but he never complains, and never misses a day of class.
However, living in such a remote location comes with its challenges, sometimes too high for our little hero.
Saving Winterfall taught Little Highlander some good lessons and it is only his first act of heroism. Being a hero above all means believing in yourself.