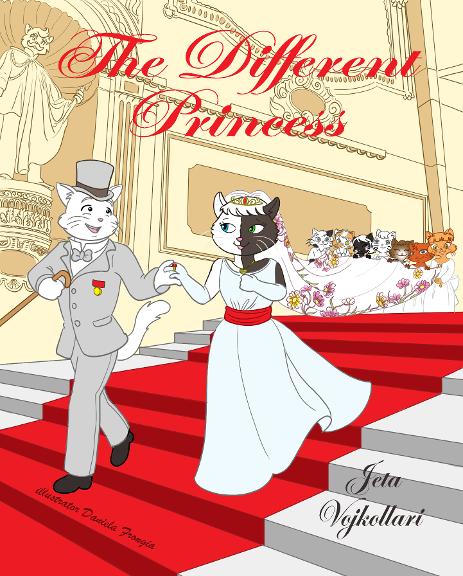 Once upon a time, in the Kingdom of Cattus, Heilinda, a kitten with an unusual appearance was born, on the same day as Prince Heiduro. Her birth brought happiness to her family, but woke up enemies, who pursued her incessantly.
Heilinda's contagious happiness and magical voice eased the daily burdens of the coloured cats, among whom she grew up. She used her exceptional nursing skills to cure the sick every day.
One day she treated a foreigner who fell in love with her. She loved him too, but she could not marry him, unless he agreed to a condition. Prince Heiduro had to take a step that would change their country's history forever.